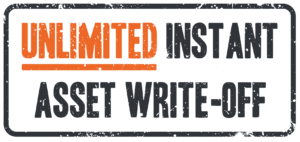 Take advantage of the Unlimited Instant Asset Write-Off and invest now!
In response to the economic impact of the coronavirus, the Australian Government has increased the Instant Asset Write-Off by removing the $150,000 limit. The changes are now in effect and the Unlimited Instant Asset Write-Off Scheme will be available until 30th June 2023.
What is the Instant Asset Write-Off Initiative?
The initiative is a Government Scheme which supports businesses with a turnover of less than $500m by enabling them to deduct the full cost of eligible Materials Handling Equipment acquired and first used or installed in the financial year they were purchased.
How does the Instant Asset Write-Off Scheme apply to HUBTEX Sideloaders and Mulitidrectional Forklifts?
With the 2020 changes to the Instant Asset Write-Off Scheme which removed the $150,000 limit, the full HUBTEX portfolio of specialist narrow aisle Sideloaders for the handling of long, bulky, and difficult loads are applicable. View our comprehensive range of products here.
The deduction is available for each individual forklift and therefore multiple Sideloaders, Multidirectional Forklifts & Special Purpose Vehicles can be claimed under this arrangement. There is NO LIMIT to the number of forklifts that can be acquired under this initiative.
Tough Times,
Easy Choice!
The unprecedented events of the coronavirus has affected all businesses in various ways. By taking advantage of the Scheme, you can benefit from:
Instant 100% tax write-off with government stimulus.

Applies to NEW and USED Materials Handling Equipment

Maximise your warehouse efficiency, site safety and increase storage capacity.

Save on repairs and downtime – upgrade with new equipment now!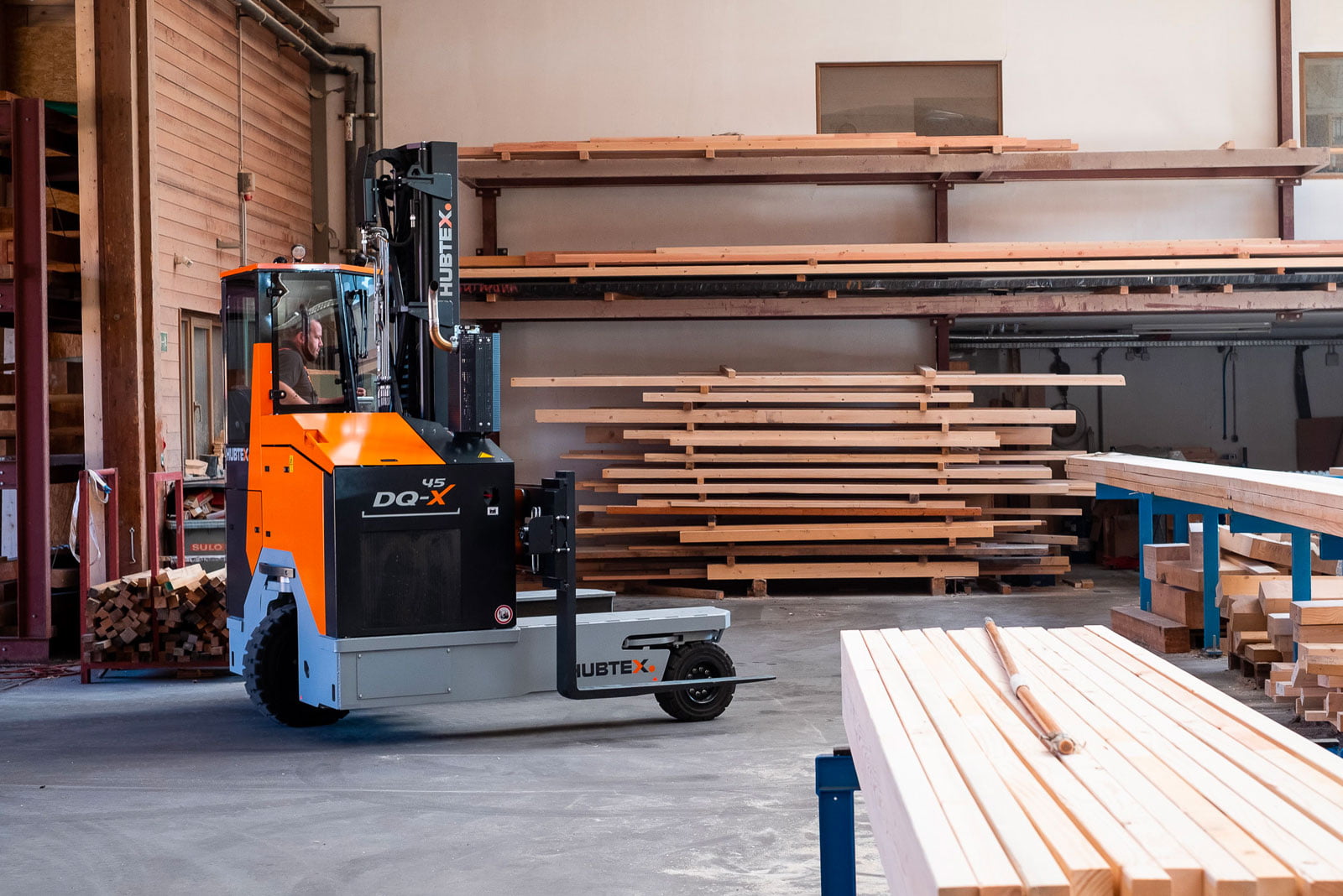 We have Trucks in stock and available for delivery!
With machines in stock and ready for delivery, don't miss out on taking advantage of the initiative.
Contact the HUBTEX Australia team today on 1300 365 621 for more details on the trucks in stock and to discuss your requirements.
*Terms and conditions apply with the Government Scheme, therefore independent financial advice should be sought.
Save Space, Time and
Even More Money

with Bendi Articulated Forklifts!

Don't forget to take a look at our range of space saving narrow aisle forklifts from Bendi Australia. With trucks in stock and available for immediate delivery, these narrow aisle forklifts are available under the scheme.

See how Bendi Articulated Forklifts can increase space in your warehouse, distribution or manufacturing facilities by up to 50% here.

For more details or to request a FREE Site Survey, get in touch with our team on 1300 365 621!