Handling Solutions For Plastics and UPVC Transport
From the handling and picking of plastic profiles to the transporting of large volume plastic loads, polyfilm rolls and packaging films, we can create purpose-built systems specific to your requirements. We understand that every application is different which is why we continually innovate and develop our range. When it comes to the Plastic and UPVC Industry, we can provide the right equipment for every application including Multidirectional Sideloaders, Order Picking Systems and Special-Purpose Vehicles.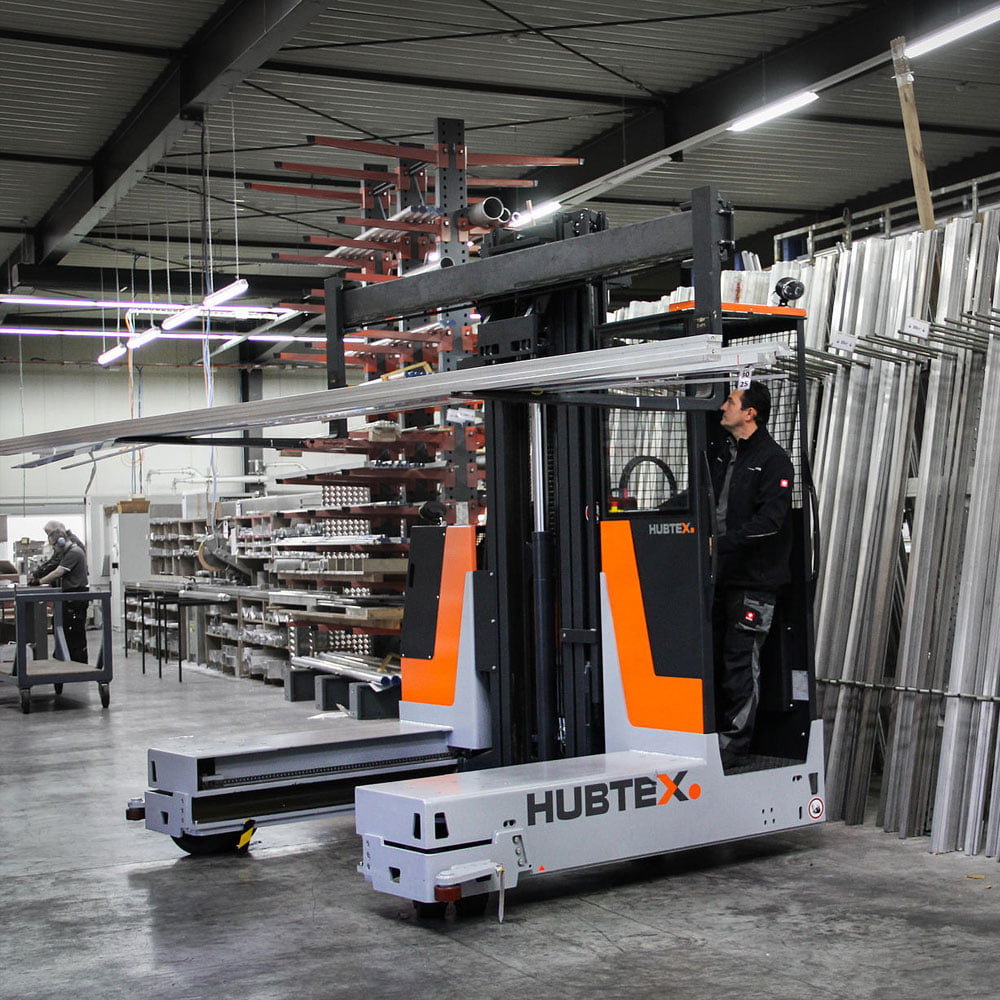 We Know the Best Solution…
We know that handling heavy loads in a confined space presents users with special challenges. Arrange a free consultation with our specialists to get the best possible solution for your application, contact us now.