HUBTEX Australia: The country's leading supplier of Multi Directional Forklifts and Side Loader Fork Trucks for handling

Long Loads in Narrow Aisles.
As authorised distributors for global leading brands including HUBTEX, Bendi, Drexel, Bulmor, Systraplan and Hoppecke, HUBTEX Australia can provide tailored Materials Handling Solutions specific to your requirements through a comprehensive offering built up of Multi Directional Forklifts, Sideloaders, VNA Fork Trucks, Articulated Forklifts, Narrow Aisle Trucks and innovative Motive Power Solutions.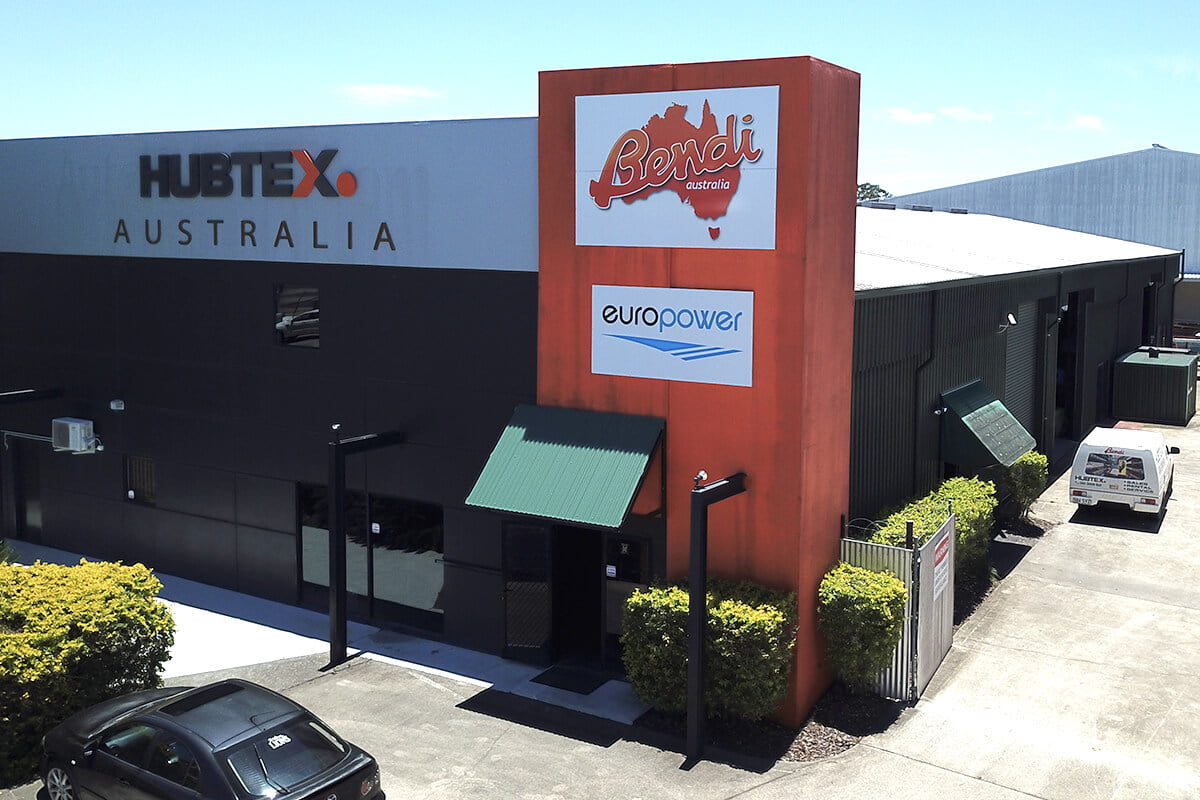 Sideloaders and Multi Directional Forklifts
Specialist Narrow Aisle Sideloaders, Multi Directional Forklifts, Fork Trucks and Materials Handling Solutions for long, bulky and difficult loads in warehouse, distribution and manufacturing operations. Our machines are designed to facilitate the flow of goods, even in Very Narrow Aisles.
Our many years of experience in a variety of industries has given us an in-depth understanding of the detailed requirements for Materials Handling Solutions in specific sectors. At HUBTEX, 'we create the unique' with Long Load Solutions that are purpose-built to meet the specific needs of our customers' applications. Whenever long, heavy or bulky loads have to be transported, vehicles from HUBTEX are the ideal solution!
Our team of space-saving experts are on hand to offer advice on racking and storage solutions for warehouse, distribution and manufacturing operations. Combined with our range of purpose-built HUBTEX Sideloaders and Multi Directional Forklifts, we can help you increase warehouse capacity by up to 100%.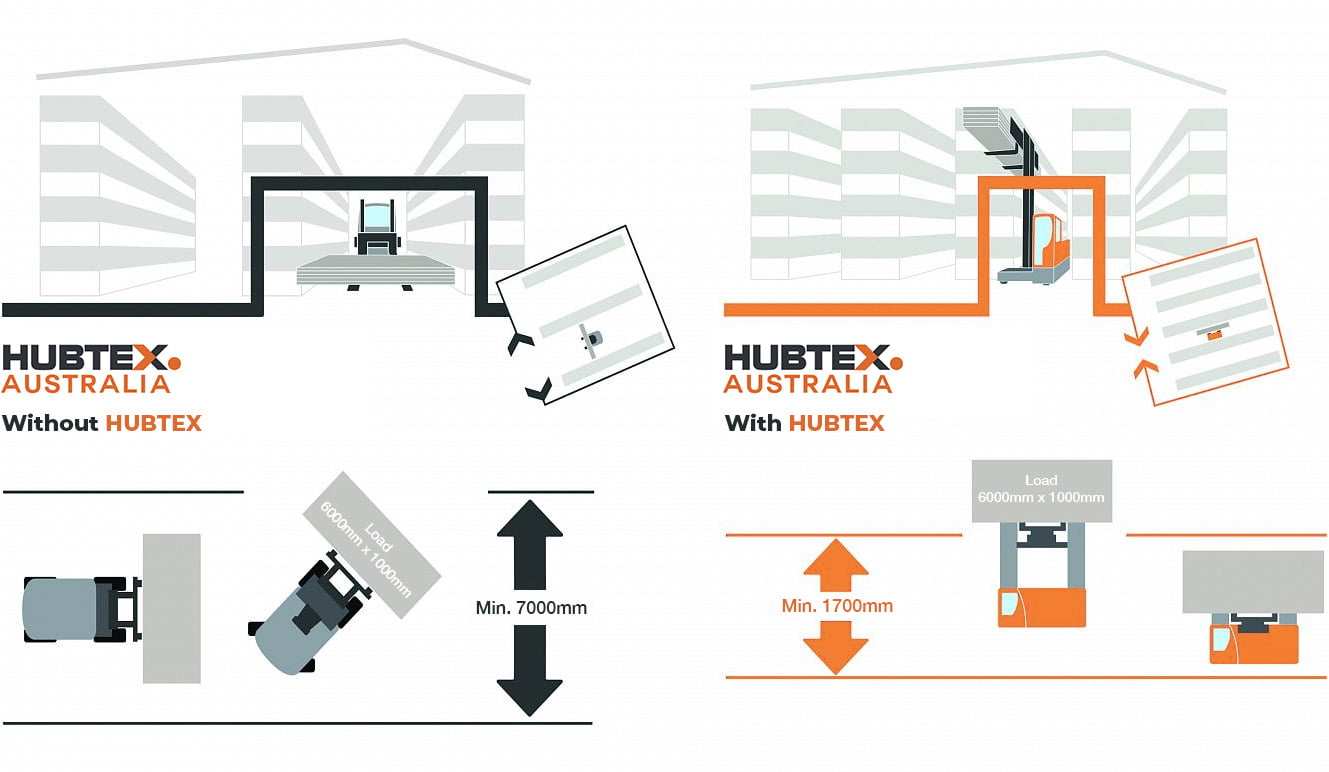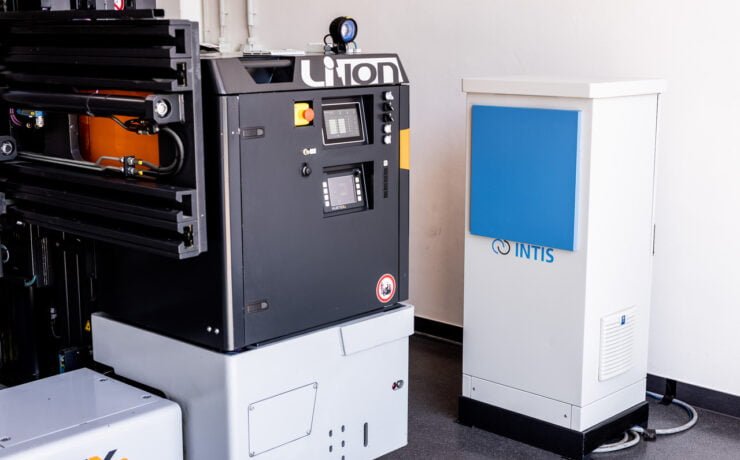 The future of AGV solutions lies in energy management Choice of charging technology is key…
Hubtex MaxX 2022: Flexible Transport in Narrow Aisles With the MaxX from Hubtex, the operator…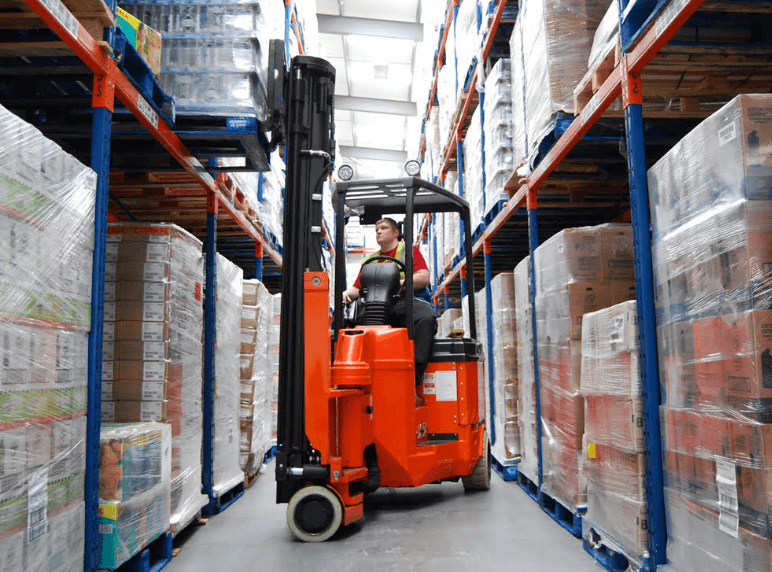 Bendi Articulated and Narrow Aisle Forklifts
Innovative Narrow Aisle Forklifts that can increase your storage space by up to 40% – saving you space, time and money.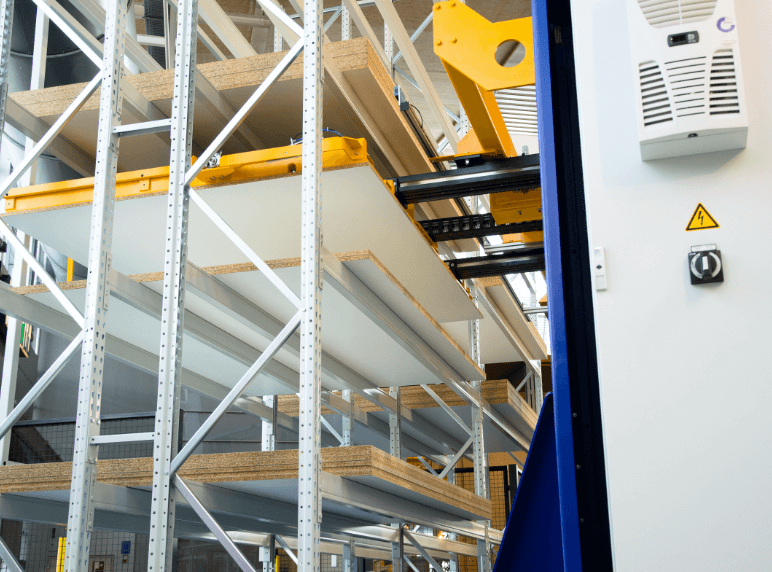 Automatic Material Flow Storage Systems
Systraplan are the world leader and manufacturer of automated process and stacking systems for warehouses.
HOPPECKE Motive Power Solutions
HOPPECKE Batteries outperform and outlast the standard lead acid Forklift battery. They're the best choice for long shift operations.