HUBTEX Australia: The Country's Leading Supplier of Multidirectional Sideloaders and Forklifts for Handling

Long Loads in Narrow Aisles.
As authorised distributors for global leading brands including HUBTEX Multidirectional Sideloaders, Bendi Narrow Aisle Forklifts, Drexel, Bulmor, Systraplan, and Hoppecke, HUBTEX Australia can provide tailored Materials Handling Solutions specific to your requirements.
This is done through our comprehensive offering built up of Multidirectional Sideloaders, Multidirectional Forklifts, Very Narrow Aisle (VNA) Fork Trucks, Articulated Forklifts, Narrow Aisle Trucks, and innovative Motive Power Solutions.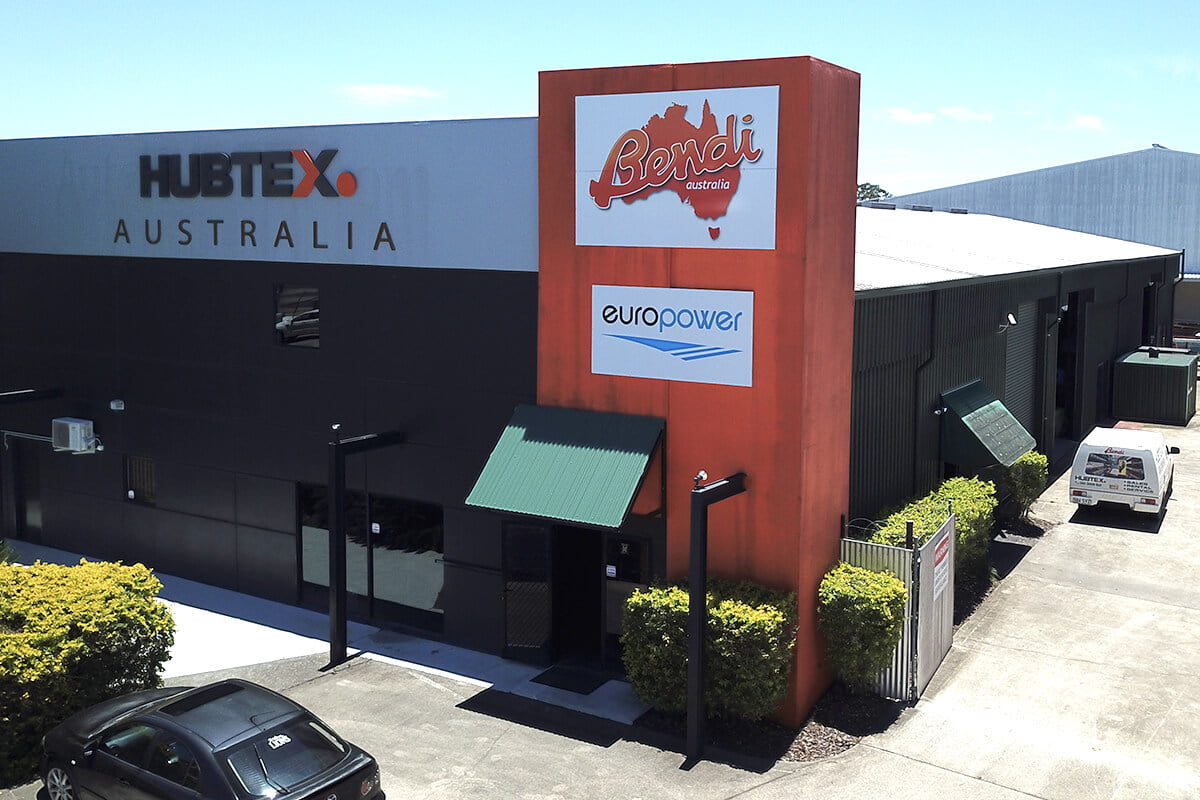 Introducing The

NEW FluX 30 Electric Multi Directional Forklift Truck.
This Forklift has been optimised for every application, from the ergonomic cabin to the more compact masts, central seating position, and fork carriage with sideshift, providing better visibility from all angles. Read more about this new innovative machine by clicking the button below.
Sideloaders and Multidirectional Forklifts
Specialist Narrow Aisle Sideloaders, Multidirectional Forklifts, and Materials Handling Solutions for long, bulky, and difficult loads in warehouse, distribution, and manufacturing operations. Our machines are designed to facilitate the flow of goods, even in Very Narrow Aisles.
Our many years of experience in a variety of industries has given us an in-depth understanding of the detailed requirements for Materials Handling Solutions in specific sectors. At HUBTEX, 'We Create the Unique' with Long Load Solutions that are purpose-built to meet the specific needs of our customers' applications. Whenever long, heavy or bulky loads have to be transported, vehicles from HUBTEX are the ideal solution!
Our team of space-saving experts are on hand to offer advice on racking and storage solutions for warehouse, distribution, and manufacturing operations. Combined with our range of purpose-built HUBTEX Sideloaders and Multidirectional Forklifts, we can help you increase warehouse capacity by up to 100%.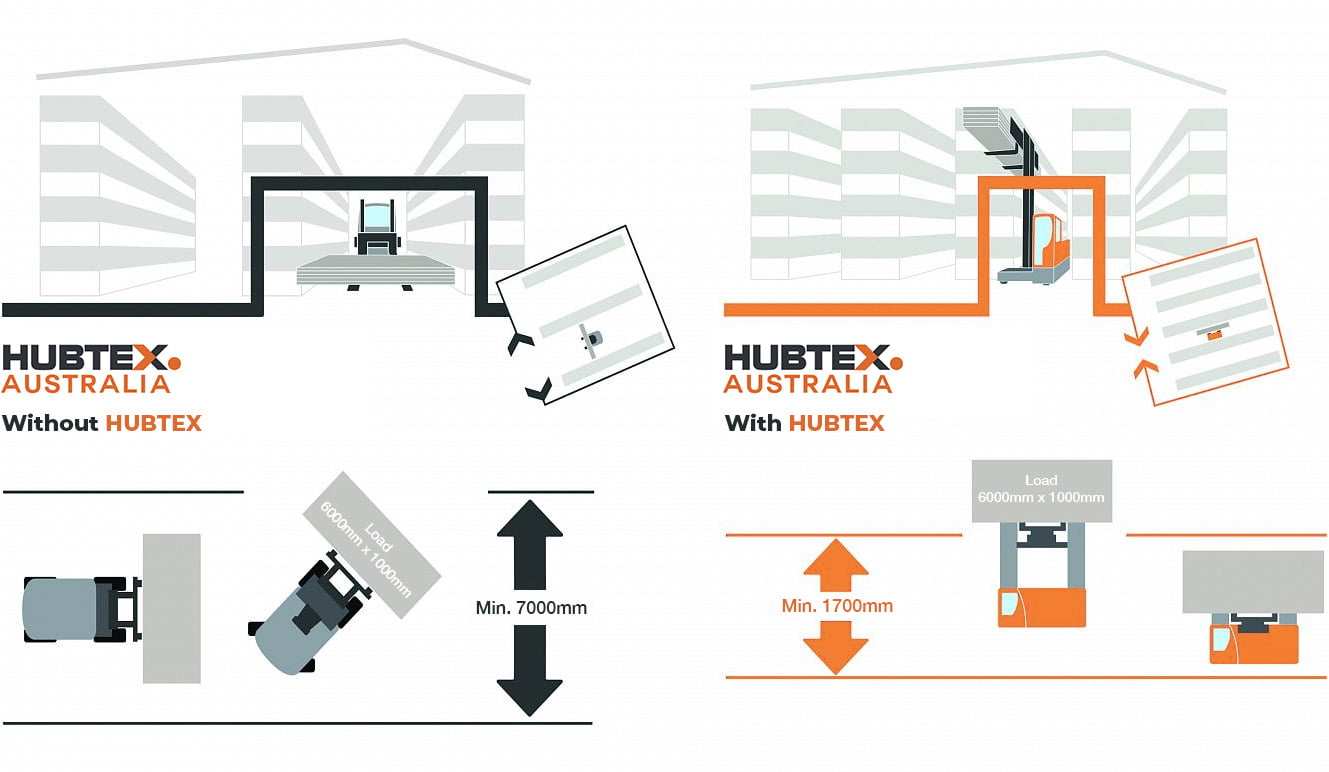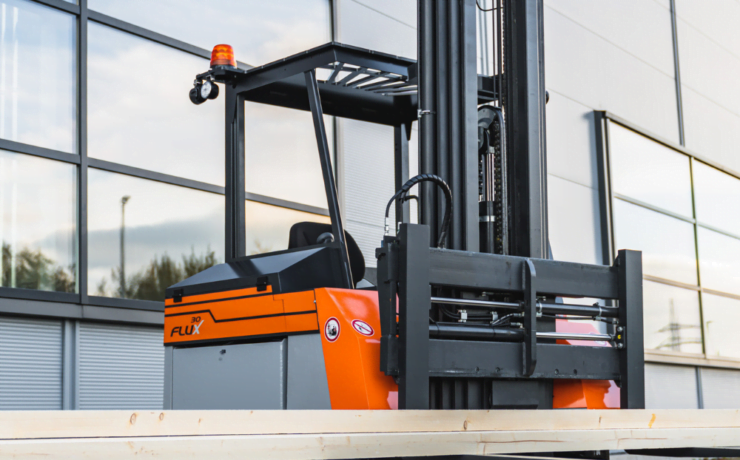 360° steering on three wheels HUBTEX is delighted to announce it has given its FluX…
Bruce talks to MHD Supply Chain Magazine about our upward trajectory and progress HUBTEX Australia…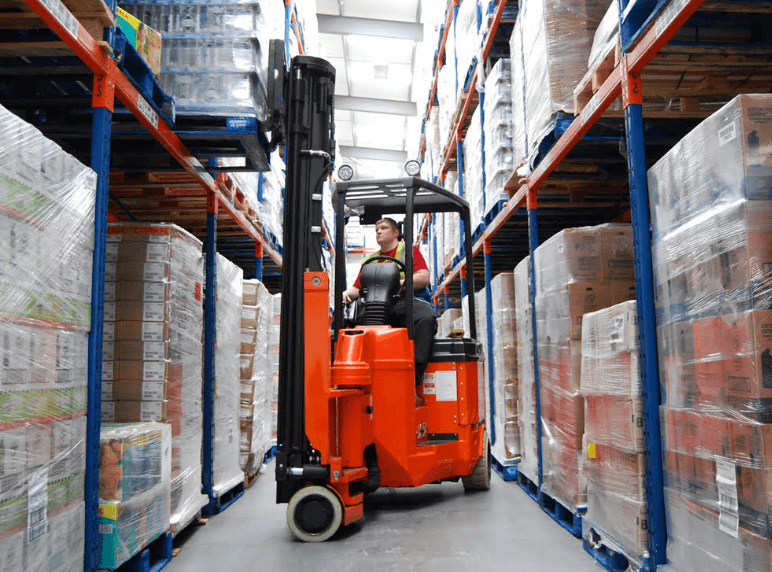 Bendi Articulated and Narrow Aisle Forklifts
Innovative Narrow Aisle Forklifts that can increase your storage space by up to 40% – saving you space, time, and money.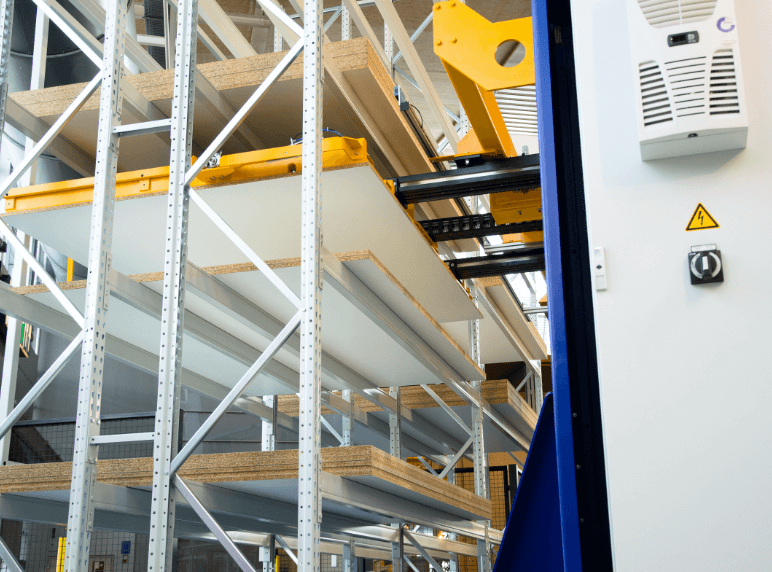 Automatic Material Flow Storage Systems
Systraplan are the world leader and manufacturer of automated process and stacking systems for warehouses.
HOPPECKE Motive Power Solutions
HOPPECKE Batteries outperform and outlast Standard Lead Acid Forklift Batteries. They're the best choice for long shift operations.